---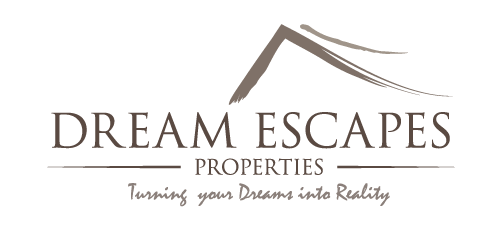 ---

---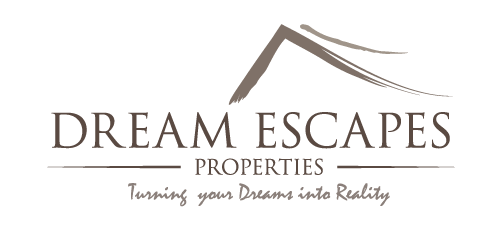 Mauritian Access  Foreign Access
 We are a group of experienced and dedicated people in real estate and property management.
We developed a passion for real estate. Powered by excellence we offer to our clients exclusive and first-rate work. At Dream Escapes, we provide assistance to our customers upon their arrival. The ability to offer investments is the result of a long process of discovery and analysis that is our responsibility.

Dream Escapes offers all hotel conveniences without its inconveniences.
Dream Escapes – The number 1 in Self-Catering in Mauritius. We are specialized in luxury accommodation either on self-catering, half board or full board basis. Our services and facilities also feature booking of eco-lodges, hotels, airport transfers, excursions and organization of wedding. Book in advance to ensure a trouble free stay with Dream Escapes Ltd.
---